Experience the Joy of Birthing in a Sublime Surrounding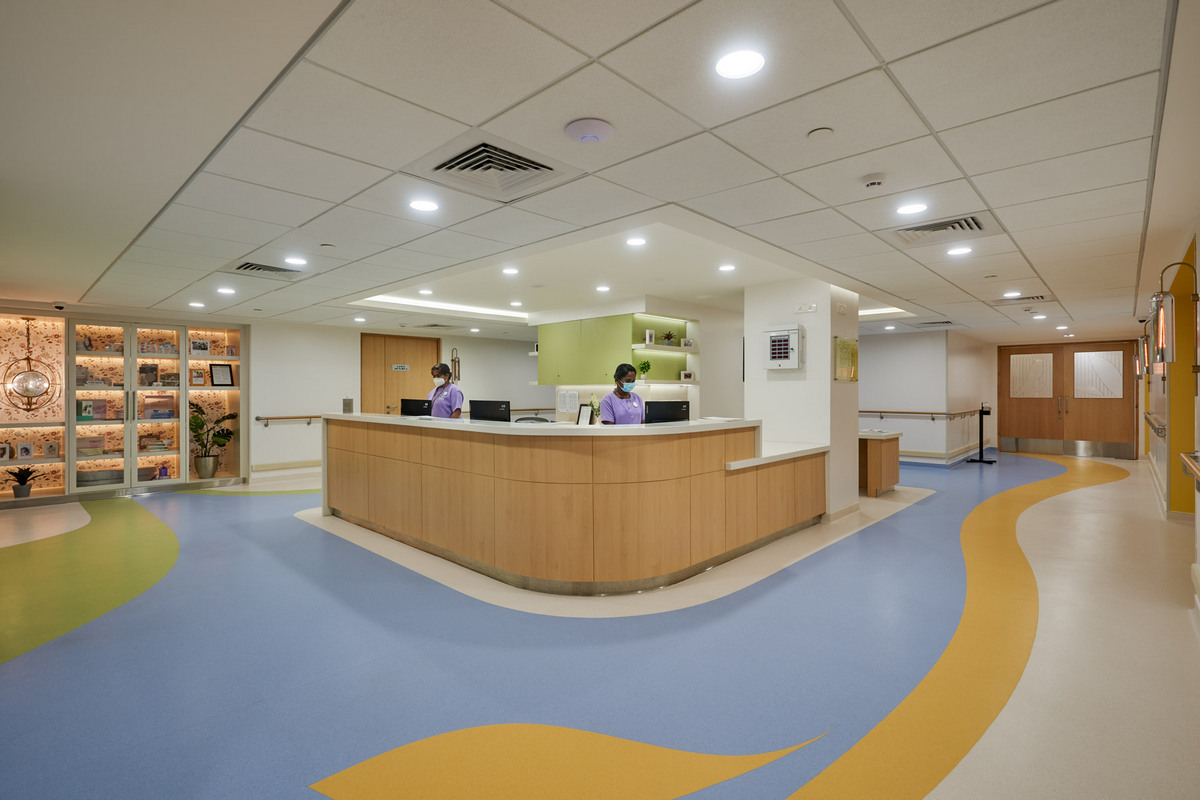 Aastrika Midwifery Centre provides personalised and mother-centric care, emphasising the normal childbirth process, and promoting a sense of empowerment for expectant mothers. Our interdisciplinary team of experienced doctors, certified midwives, senior nurses, and paediatricians support to-be mothers throughout their pregnancy, labour, and postpartum period. During labour, mothers are encouraged to freely move around, eat, drink, and use an array of non-medical pain relief measures. We feature innovative birthing suites equipped with amenities like comfortable beds, water birthing pools, relaxation tools and more to create a tranquil atmosphere. Get an appointment today.
Take a Tour
The Aastrika Birthing Experience
Why choose Aastrika Midwifery Centre?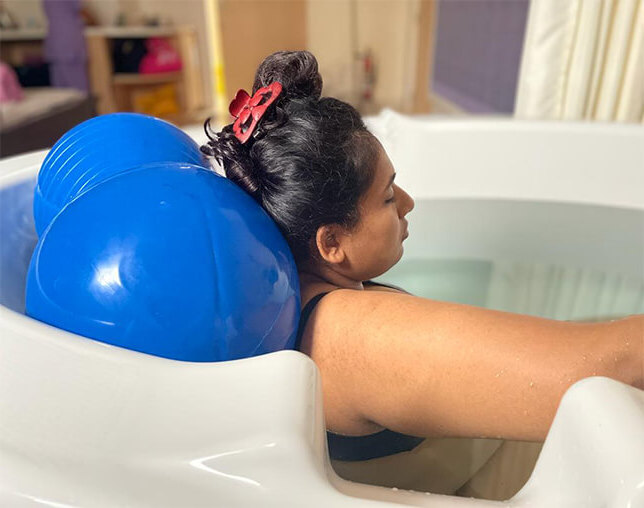 Excellent Success with Normal Delivery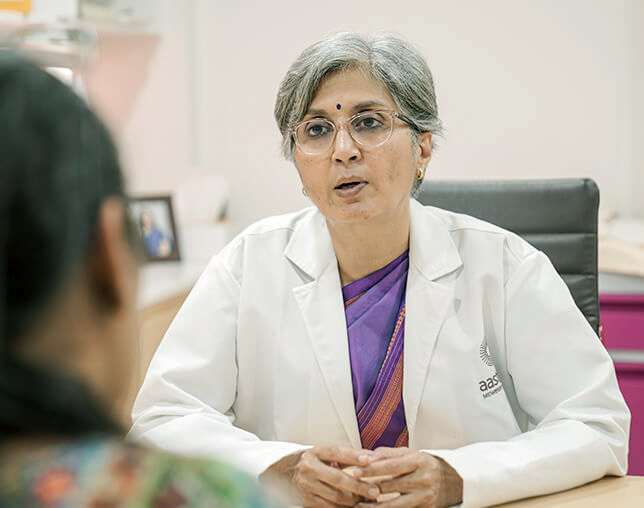 Experienced Team of Obstetricians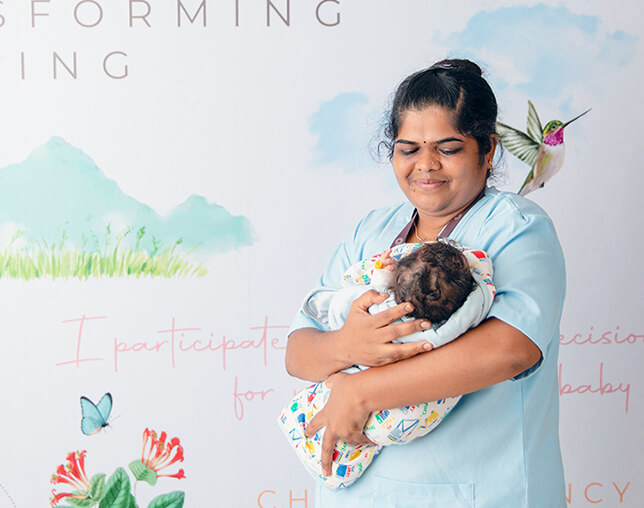 Continuous Care from Aastrika Midwives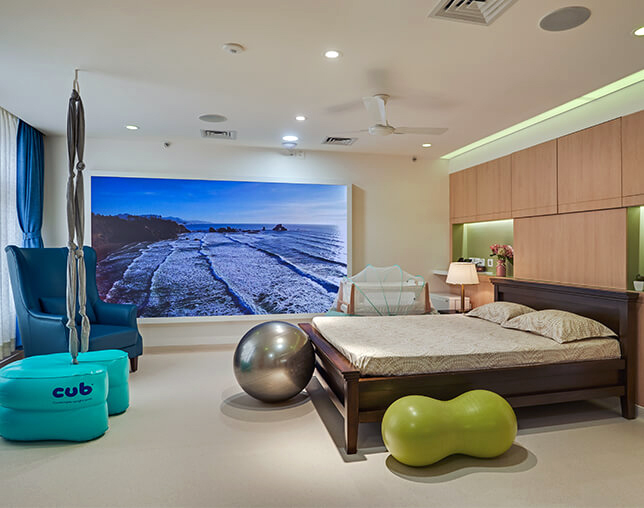 State of the Art Birthing Facilities
Other Services

PRENATAL

BIRTHING

POSTNATAL

Consultation
Drop in your phone number and email id and we'll get back to you.