Personalised Gynaecology Consultations Tailored to Your Needs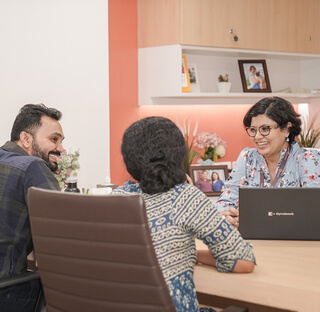 Schedule an appointment with the leading gynaecologists at Aastrika Midwifery Centre, a renowned healthcare facility in Bangalore. With a team of eminent and experienced doctors, we ensure every woman receives personalised care tailored to her unique needs. We offer a wide range of gynaecological services, including pelvic exams, vaginal infection treatment, reproductive health issues, etc., and maintain a patient-centric approach, prioritising comfort, privacy, and emotional support throughout the consultation process. Aastrika holds an exceptional track record, making us the preferred choice for women seeking gynaecological consultation services. For accurate diagnoses and effective treatments, consult our doctors now.
Take a Tour
The Aastrika Birthing Experience
Why choose Aastrika Midwifery Centre?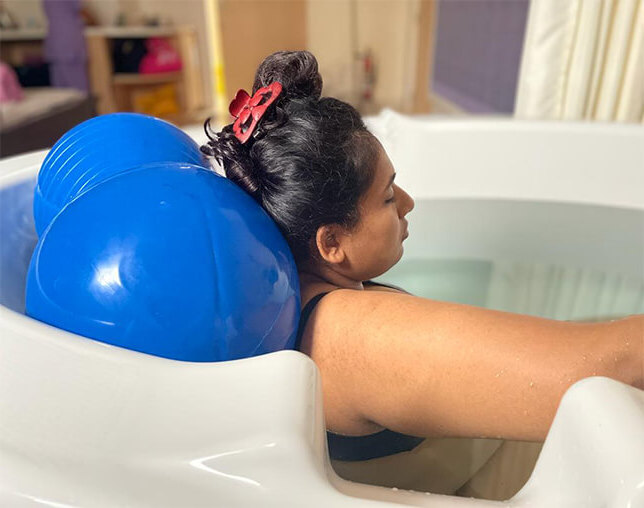 Excellent Success with Normal Delivery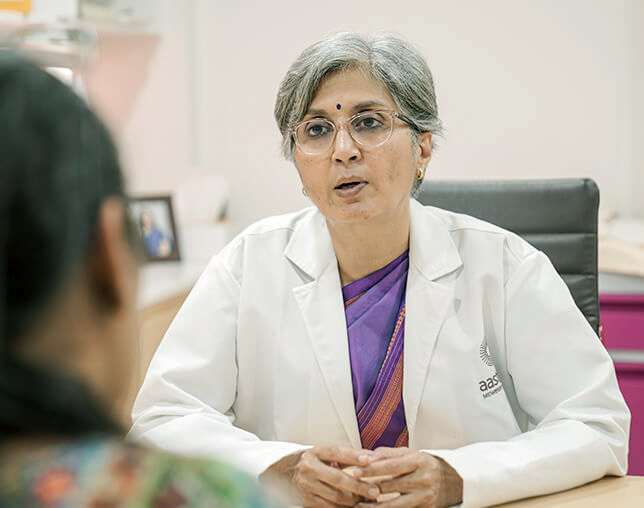 Experienced Team of Obstetricians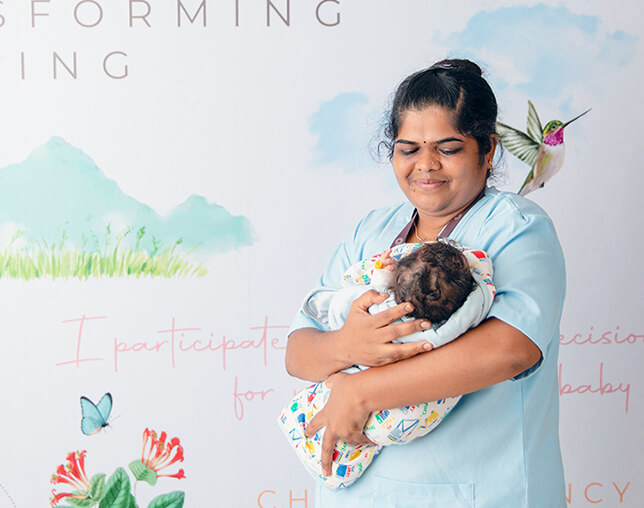 Continuous Care from Aastrika Midwives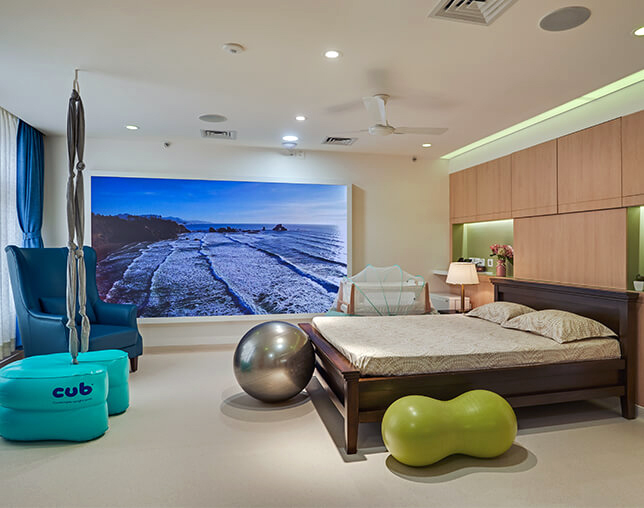 State of the Art Birthing Facilities
Other Services

PRENATAL

BIRTHING

POSTNATAL

Consultation
Drop in your phone number and email id and we'll get back to you.