Experience the Joy of Motherhood at a Premium Maternity Hospital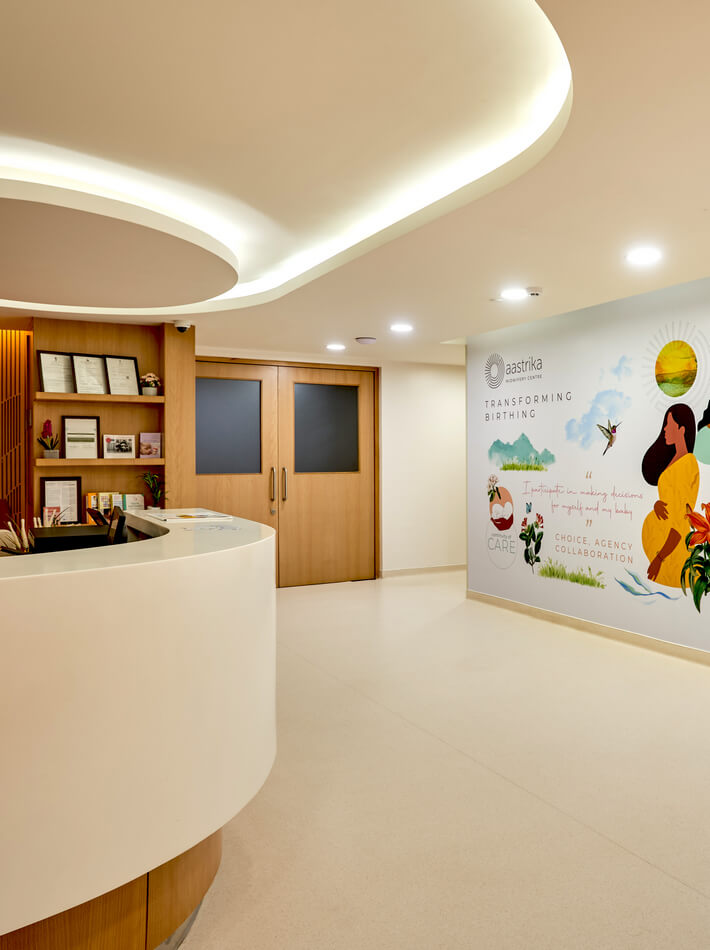 Discover a hospital that feels like home, a team that feels like family, and excellence in maternity care. Aastrika Midwifery Centre's state-of-the-art facility combines cutting-edge medical technology with India's first Sensory Birthing Suites, equipped with specially designed water birthing pools for pain relief during childbirth. An interdisciplinary team of medical professionals, including doctors and midwives, offers personalised care tailored to each woman's unique needs and preferences. Aastrika Midwifery Centre is the ultimate choice for expectant mothers seeking exceptional care and peace of mind during this extraordinary chapter of their lives – child birthing. Book an appointment today to meet our doctors.
Take a Tour
The Aastrika Birthing Experience
Why choose Aastrika Midwifery Centre?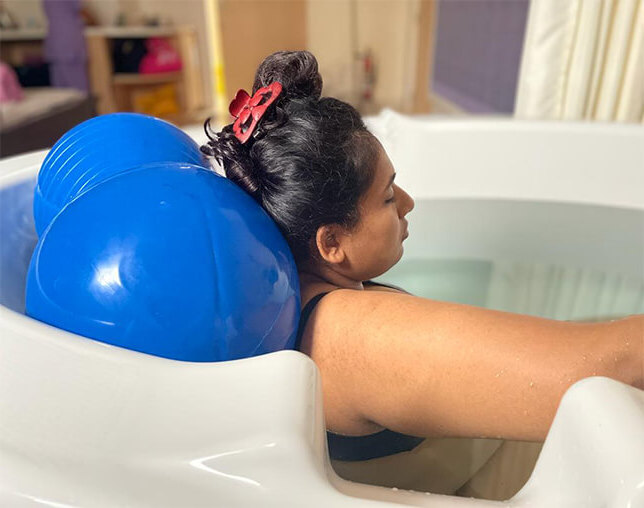 Excellent Success with Normal Delivery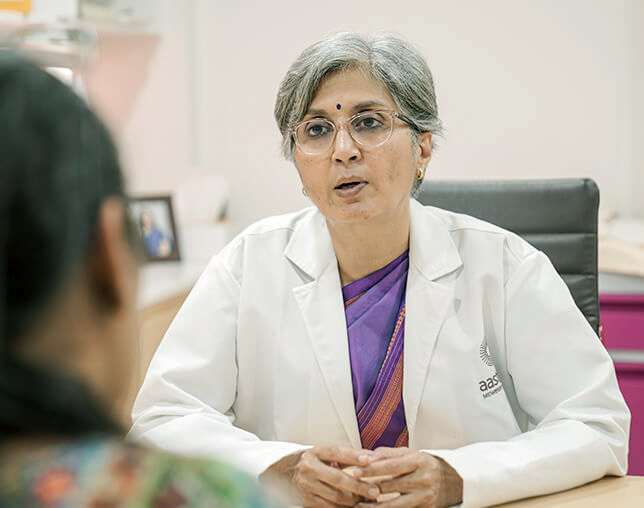 Experienced Team of Obstetricians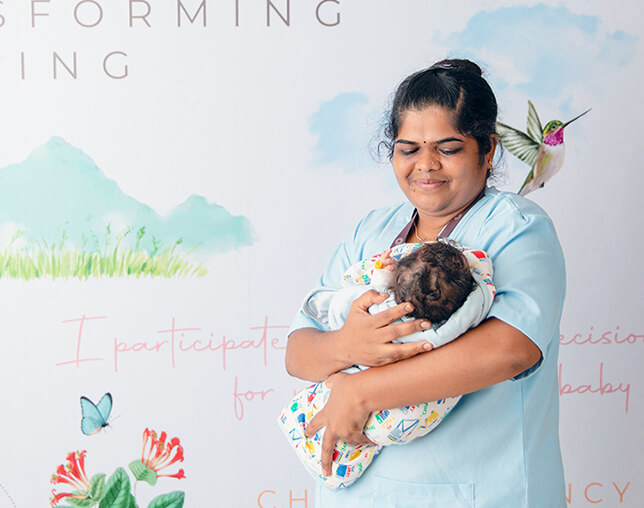 Continuous Care from Aastrika Midwives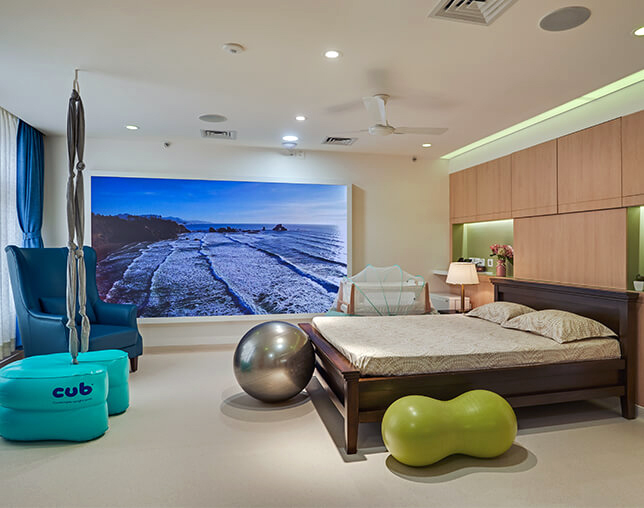 State of the Art Birthing Facilities
Other Services

PRENATAL

BIRTHING

POSTNATAL

Consultation
Drop in your phone number and email id and we'll get back to you.