Empowering Mothers with Comprehensive Prenatal Care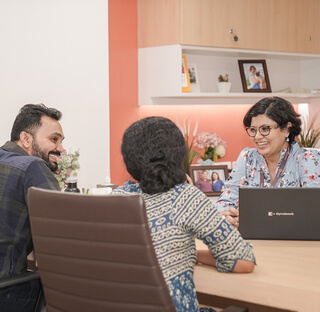 Experience the exceptional care offered by Aastrika Midwifery Centre, a top-tier maternity hospital in Bangalore specialising in pregnancy care. Our facility boasts of an interdisciplinary team of highly skilled and distinguished obstetricians, gynaecologists, midwives, and nurses. Expectant mothers can obtain a wide range of pregnancy-related services, including prenatal care, physiotherapy, diet and exercise guidance, birth preparation, and more. With our commitment to excellence, compassionate care, and comprehensive services, Aastrika Midwifery Centre stands out as the premier choice for pregnancy care and support. Book your appointment now.
Take a Tour
The Aastrika Birthing Experience
Why choose Aastrika Midwifery Centre?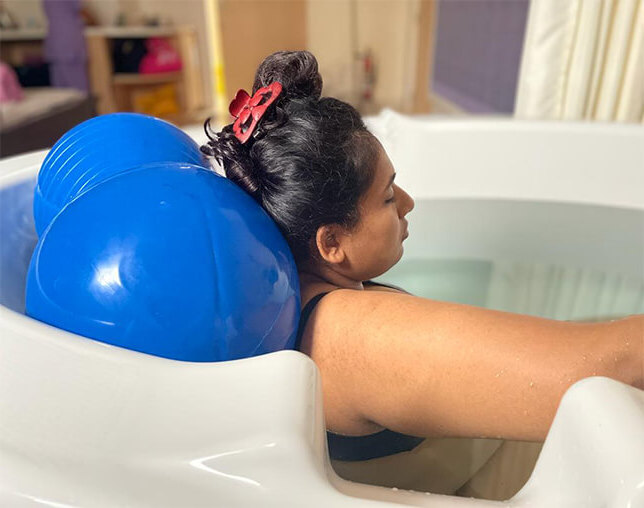 Excellent Success with Normal Delivery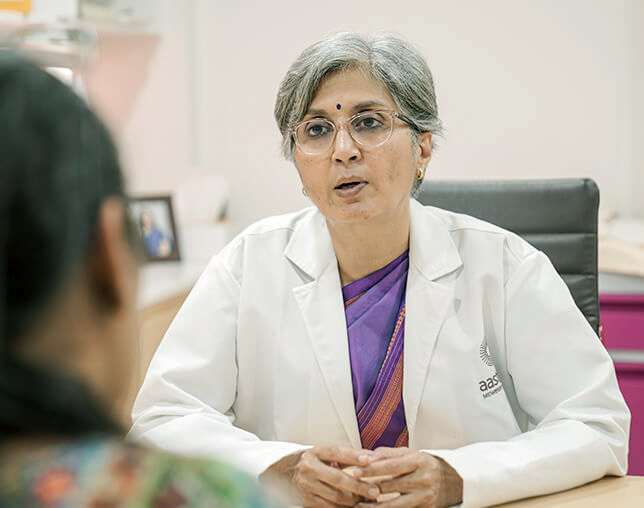 Experienced Team of Obstetricians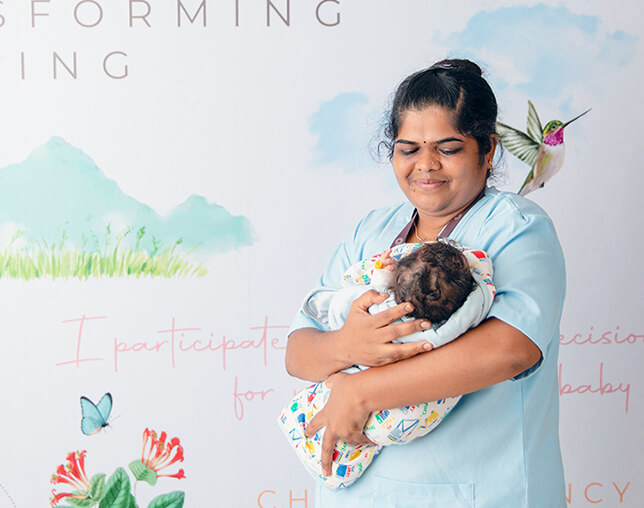 Continuous Care from Aastrika Midwives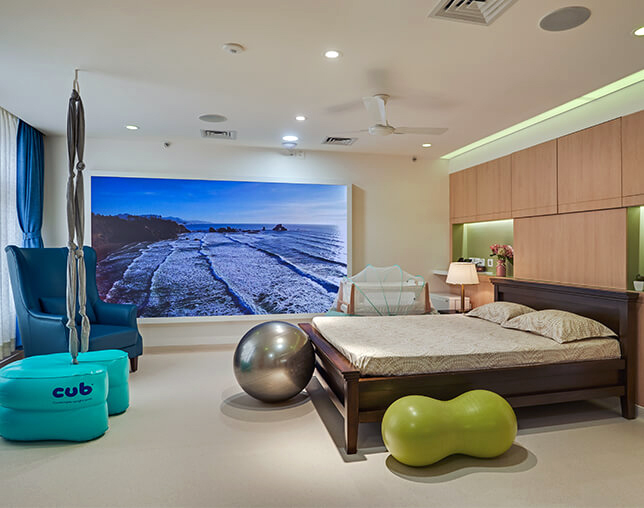 State of the Art Birthing Facilities
Other Services

PRENATAL

BIRTHING

POSTNATAL

Consultation
Drop in your phone number and email id and we'll get back to you.