Enjoy Expert Guidance from Anywhere Through Virtual Consultations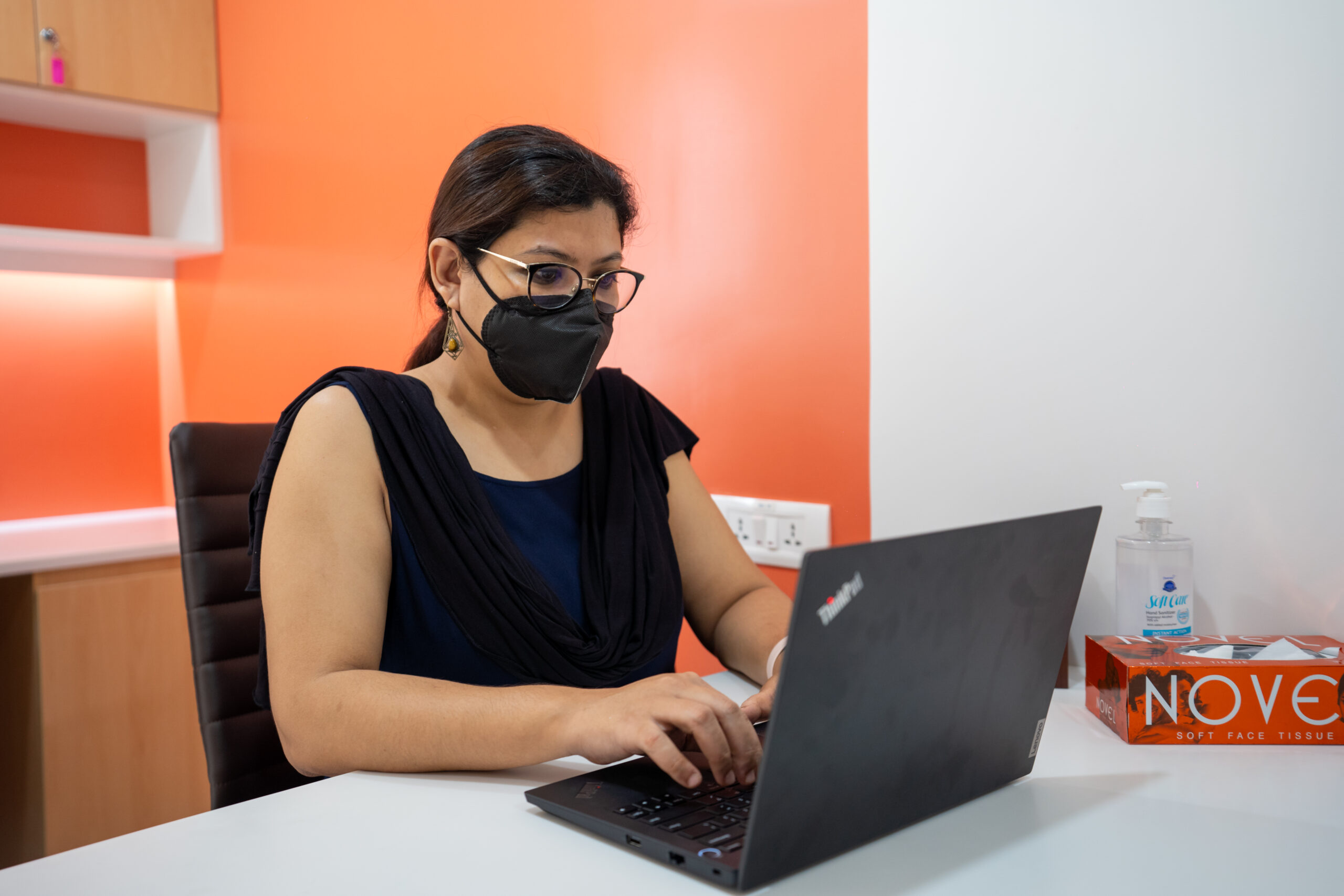 Video consultations are a virtual service that allow expecting parents to connect with our experienced healthcare professionals remotely to discuss their concerns about pregnancy and childbirth. This service is particularly helpful for mothers unable to come in person due to complicated pregnancies. Video consultations enable our healthcare professionals to assess the progress of your pregnancy, answer questions, and offer personalised advice based on your specific circumstances. Now you can receive expert birthing guidance from the comfort of your own home.
Take a Tour
The Aastrika Birthing Experience
Why choose Aastrika Midwifery Centre?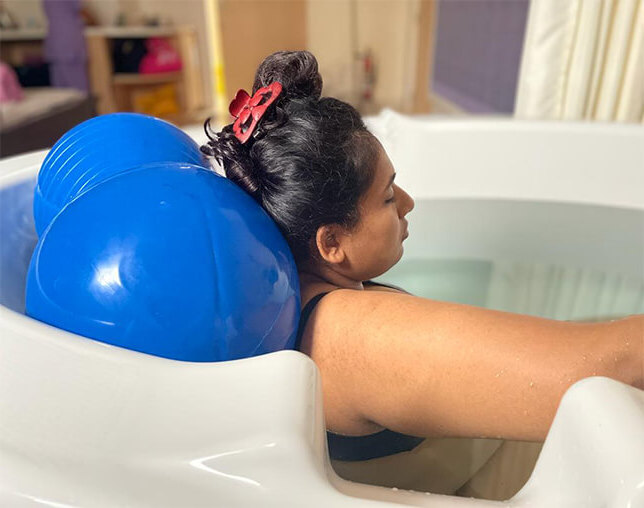 Excellent Success with Normal Delivery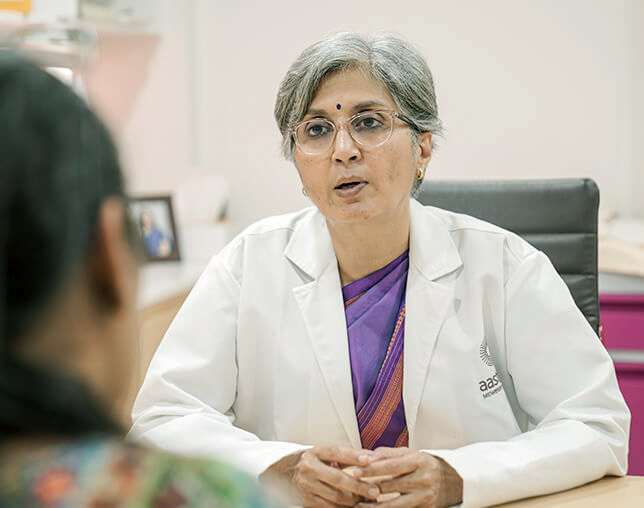 Experienced Team of Obstetricians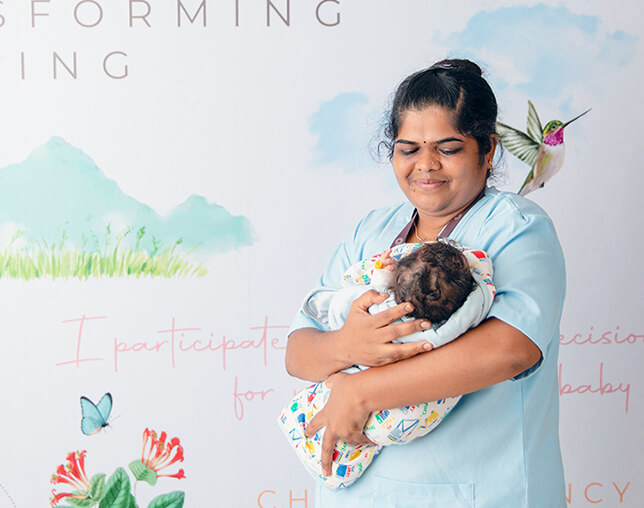 Continuous Care from Aastrika Midwives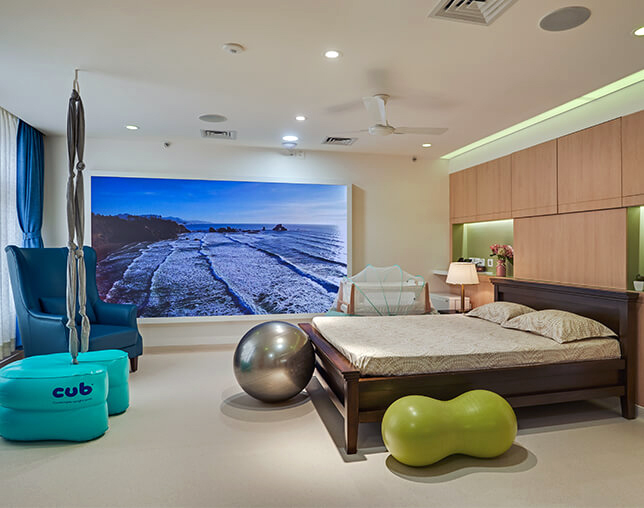 State of the Art Birthing Facilities
Other Services

PRENATAL

BIRTHING

POSTNATAL

Consultation
Drop in your phone number and email id and we'll get back to you.