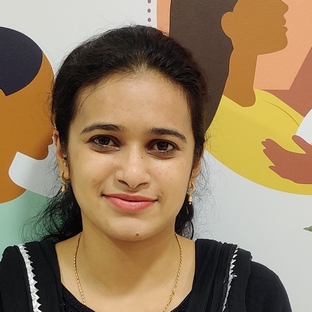 Dr. Neha Qurrat Ain
Consultant OBGYN
Dr. Neha is Aastrika Midwifery Centre's full-time Obstetrician and Gynaecologist. She completed her MBBS from SSIMS & RC Medical College and Hospital, Davangere, Karnataka in 2015, her DNB in Obstetrics & Gynaecology from Kurji Holy Family Hospital, Patna, in 2020, and is currently completing the prestigious MRCOG qualification.
Dr. Neha has over 7 years of comprehensive experience and brings a wealth of expertise to AMC. Her exceptional and diverse contributions to the field of obstetrics include research presented at the World Congress, RCOG, and published in multiple scientific journals.
Dr. Neha's dedication to the midwifery model is reflected in her patient-centered approach. Her ability to seamlessly blend the principles of midwifery with the advancements of modern obstetrics showcases her expertise in providing a comprehensive and personalized approach to women's health.
Dr. Neha believes in fostering open communication, shared decision-making, and the importance of emotional support to create a nurturing and empowering environment for her patients.
When she's not serving her patients, you will find her on the move exploring the great outdoors on adventurous treks, keeping fit on the basketball court, or unwinding with her loving family in Bangalore.
Contact: dr.neha@aastrika.com