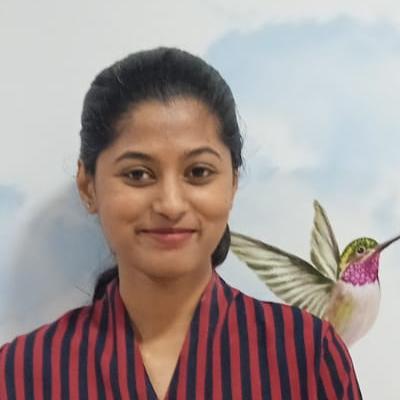 Dr. Rashmi K
Consultant OBGYN
Dr. Rashmi K is an Obstetrician and Gynaecologist at Aastrika Midwifery Centre. She completed her Medicine and Bachelor of Surgery (MBBS) from K.V.G. Medical College and Hospital, Sullia, D.K., Karnataka, and her D.N.B. – in Obstetrics & Gynaecology from Meenakshi Mission Hospital and Research Centre, Madurai, Tamil Nadu. With an extensive experience of over 7 years in Gynaecology and Obstetrics, she worked with renowned private hospitals in Bangalore. She also completed her MRCOG, Member of the Royal College of Obstetrics & Gynaecology in 2022. Dr. Rashmi handled plenty of emergency cases like ectopic pregnancy, ovarian torsion, A.P.H., eclampsia, etc.
Dr. Rashmi believes pregnancy can be rewarding when a mother is happy, fulfilled, and joyous. That is why she provides adequate information to women to ensure they can make choices for themselves and their children from the day they decide to bring one into this world.
Dr. Rashmi has a great interest in painting, literature, and cultural activities and won several prizes in painting, essay writing, dance, and other competitions.
Contact: dr.rashmi@aastrika.com