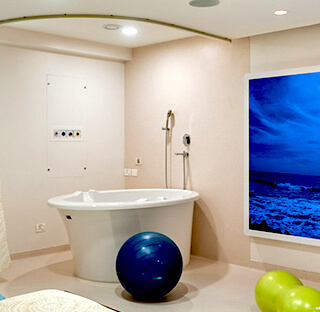 Water Birthing
Aastrika Midwifery Centre's Sensory Birthing Suites come equipped with labour and birth pools, which women can choose for water immersion and water birth delivery. Water immersion during labour relaxes the mother-to-be, provides significant pain relief, and speeds up labour. Water birthing in hospitals offers the mother her very own safe space to labour gently and intuitively, while still providing the complete safety of a hospital. Both our obstetricians are certified water birth practitioners.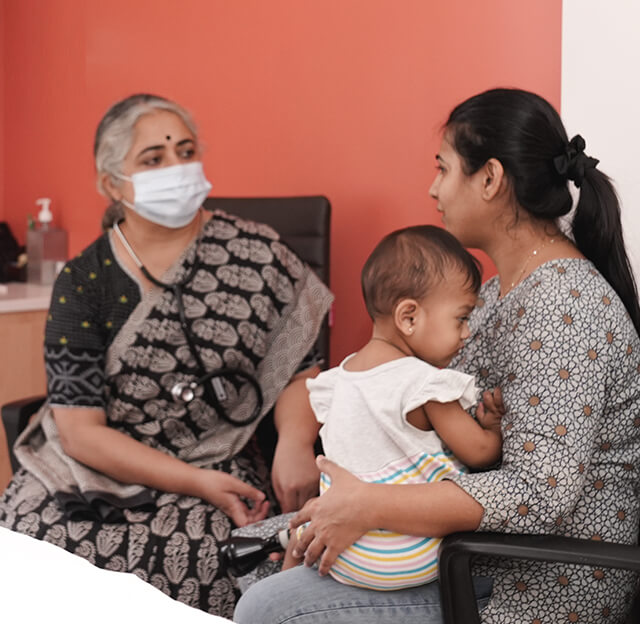 Vaginal Birth After Caesarean (VBAC)
A VBAC delivery refers to a vaginal birth after a caesarean section. Under the care of an experienced team, with the right support and advice, women who have had their earlier birth through a caesarean section also have the option to have a vaginal delivery with their subsequent birth. Our VBAC delivery mothers are given extensive physical, emotional, and mental support for a vaginal birth, while being carefully monitored throughout.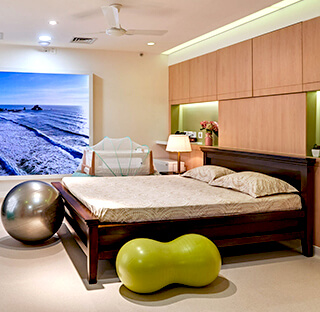 Sensory Birthing
Women can choose to birth in our sensory birthing suites, which come with programmable serene lights, restful pictures displayed on a wall-sized screen, and tranquil sounds played through a surround-sound system. These features in the birthing room provide a sense of safety and comfort for the mother-to-be. They also have a calming effect on the mother-to-be, which promotes labour progression.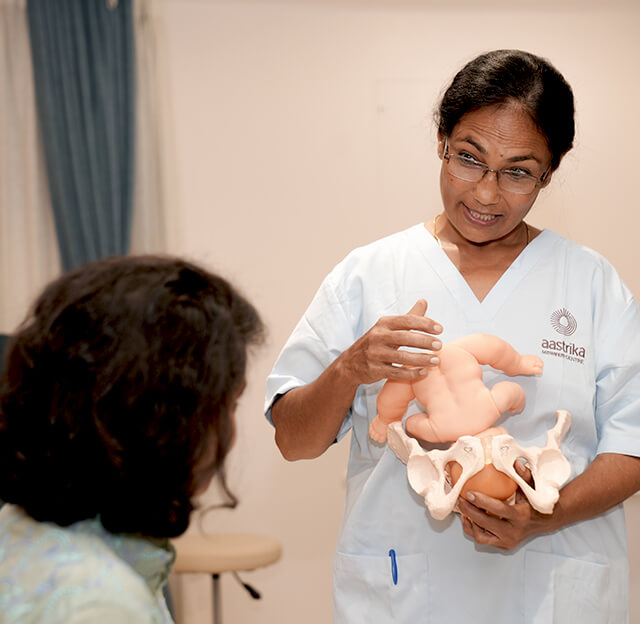 Physiologic Birthing
We promote physiologic or normal vaginal delivery and encourage and support women through pregnancy and labour to achieve this. The centre is designed to promote walking and is equipped with tools like birth balls and birth ropes that can be used by the woman to change positions and relax. These techniques help in natural labour progression. We use medical interventions such as inductions and caesarean only if necessary and when recommended by international guidelines.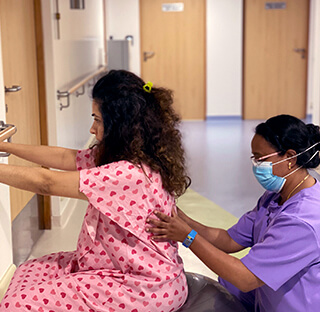 Midwifery Model of Care
We practice a midwifery model of care, provided by our interdisciplinary team composed of obstetricians, midwives, nurses and a paediatrician. We promote normal or physiologic birth and use midwifery tools and techniques to support the woman. We believe that childbirth is a natural process, ensure that medical interventions are used only when required, and provide extensive support to mothers during birthing.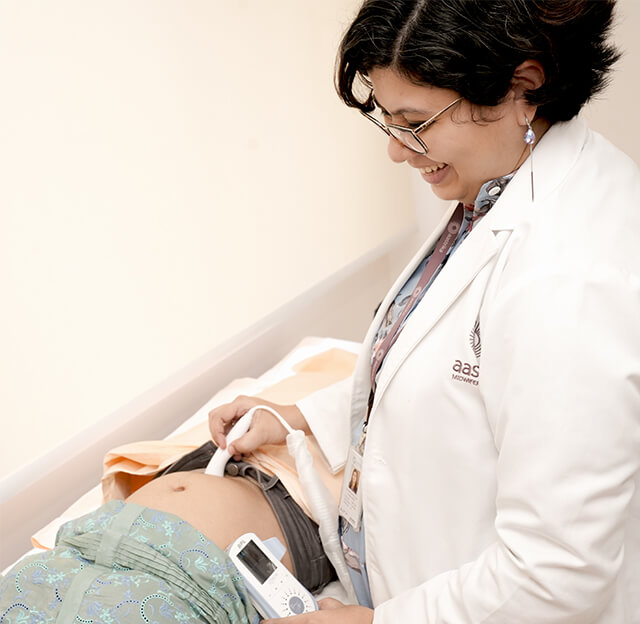 Evidence-Based Obstetric Care
Our obstetricians follow the latest evidence based international guidelines and research. We strictly adhere to clinical protocols and ensure necessary and recommended care for every mother. We avoid unnecessary medical interventions. Procedures such as inductions or caesareans are done only if they are indicated. We explain the pros and cons of each intervention and medication suggested, to ensure the mother is part of the decision-making process and has a positive experience.