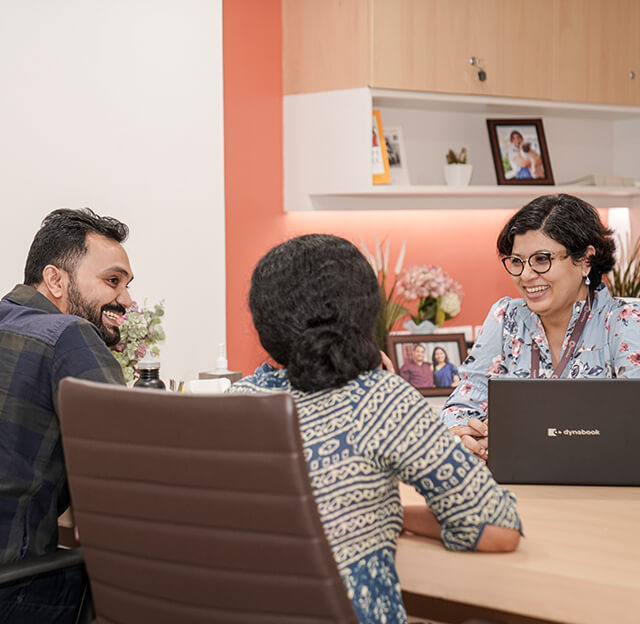 Prenatal Consultations
Our multidisciplinary team is experienced in providing prenatal care and spends abundant time with the woman and her family answering questions and providing guidance on care routines based on the trimester of pregnancy. Our obstetricians and gynaecologists also recommend ultrasounds, other tests, and medicines as and when required. Our mother-centric team works to ensure that you have a joyful pregnancy and are confident of childbirth.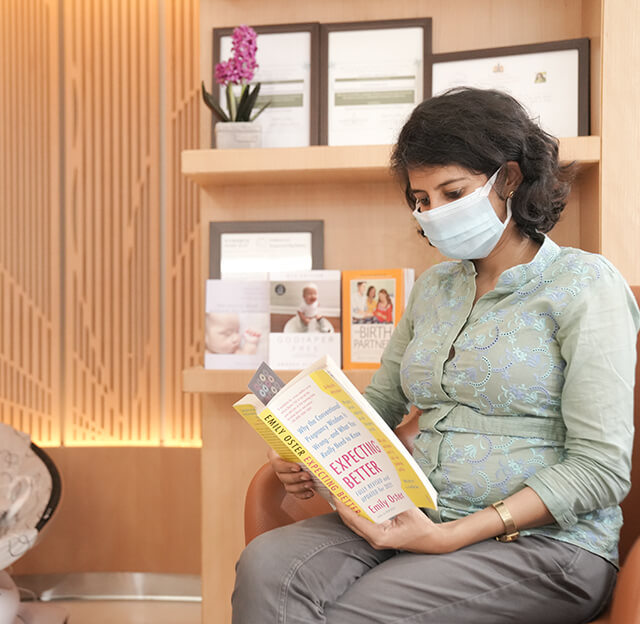 Birth Plan Counselling
A birth plan is a document in which a couple can list down their preferences and choices about labour and childbirth. It helps the couple understand childbirth, think through different scenarios, and articulate their preferences. At Aastrika Midwifery Centre, our healthcare team works with the couple to customize and develop a birth plan. We also encourage couples to attend childbirth education classes.