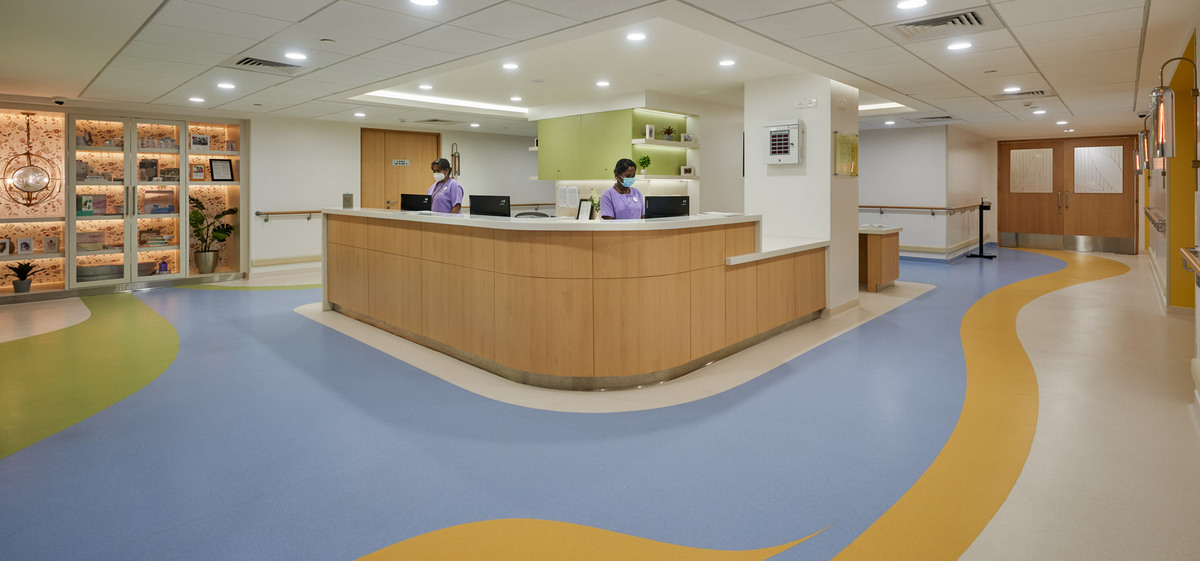 MOTHER-CENTRIC CARE MEETS STATE-OF-THE-ART FACILITIES
Our focus is as much on the mother as the baby. We believe every mother-to-be deserves to be respected and heard – before, during, and after delivery.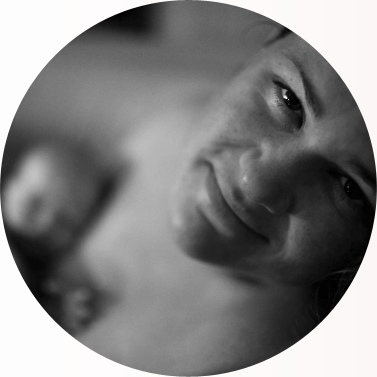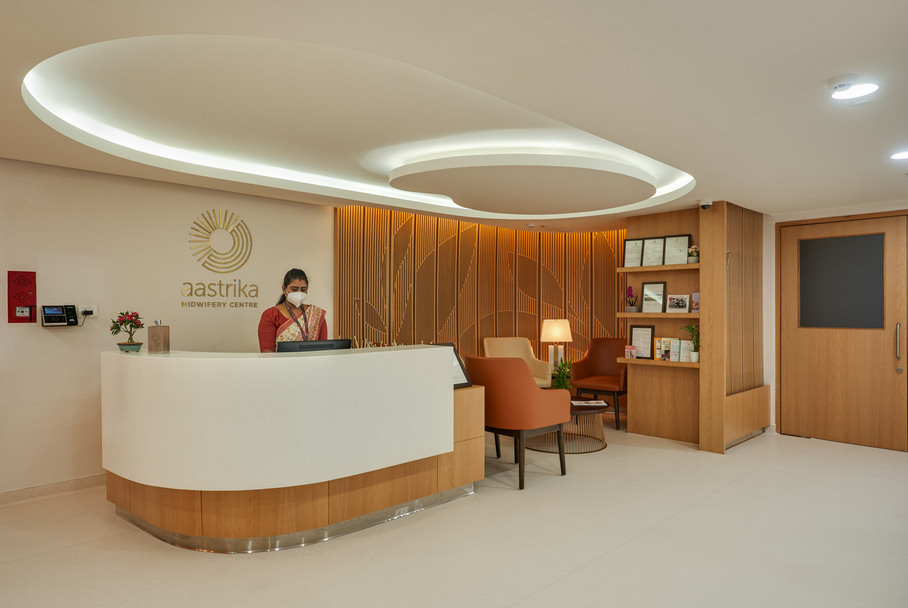 Our thoughtfully-designed spaces reflect our commitment to mother-centric care. A clean, vibrant, well-lit environment that is warm and welcoming. Rooms that are airy and spacious, inviting and inclusive. Innovative ideas that find expression in the minutest of details. State-of-the-art facilities that ensure every delivery is given the time and attention necessary to promote safe and joyful birthing.
Welcome Bay and Seating Lounge
A warm and inviting space to welcome our families, highlighted by a beautiful mural embodying Aastrika's vision, mission and core values, along with a cozy, comfortable seating lounge.
Consultation Rooms
Elegant, bright and private spaces for our clients to consult with our interdisciplinary healthcare team.
Early Labour Lounge
Our open corridors are thoughtfully designed as an early labour lounge to support our mothers in their intrinsic ability to give birth. Soothing patterned floors and abundant space invite mothers to walk during labour. Mothers can use the support bars along the corridors, along with birth balls and birth stools. Couples can pause for rest in the window nook, or enjoy refreshments at the pantry. Together, these elements provide comfort and encourage natural labor progress.
Nurses Corner
Our always approachable nurses are immediately accessible in the central atrium, the heart of Aastrika Midwifery Centre.
Recovery Rooms
Pleasant and joyful spaces for families to nurture their newborns and cherish their first memories with their child.