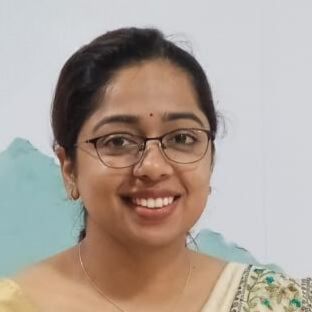 Dr. Niranjana S
Consultant OBGYN
Dr. Niranjana S is Aastrika Midwifery Centre's full-time Obstetrician and Gynaecologist. She has extensive experience in pregnancy and childbirth, having worked with several renowned hospitals in Bangalore. Dr. Niranjana completed her MBBS at Kasturba Medical College, Manipal, and her post-graduation from All India Institute of Medical Sciences (AIIMS), New Delhi. She is a former Senior Resident at the Jawaharlal Institute of Postgraduate Medical Education and Research, Puducherry, and a distinguished member of the Royal College of Obstetricians and Gynaecologists (MRCOG).
Dr. Niranjana strongly believes that pregnancy and childbirth are momentous experiences in a woman's life. She believes in supporting mothers-to-be through this journey and providing adequate information to ensure they are an integral part of the decision-making process at every stage of pregnancy, birth, and after their child's birth.
In addition to her medical profession, Dr. Niranjana is an avid traveller and has undertaken 3 Himalayan treks and hopes to complete many more.
Contact: dr.niranjana@aastrika.com