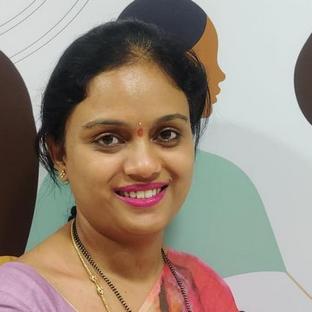 Dr. Varshini P
Consultant Pediatrician
Dr. Varshini P is a full-time Paediatrician at Aastrika Midwifery Centre. With over 7 years of extensive experience, she worked as a senior resident in paediatric intensive care providing curative and restorative treatment to maximize patient outcomes and satisfaction. She managed various critical patients and ventilator cases brilliantly by performing emergency procedures in PICU and NICU, neonatal resuscitation, and counselling.
A distinguished member of the Indian Academy of Paediatrics, Dr. Varshini received her undergraduate degree from Sri Devaraj Urs Medical College and her postgraduation degree from the Rajarajeswari Institute of Medical Science.
Dr. Varshini is a brilliant paediatrician and a strong advocate for the child. Her thorough guidance starting from the day a child is born is a blessing for any new parent.